Containment1200x400

For spill protection and safe drum storage
Poly / Steel Spill Pallets,
Containment Berms & More
Masks1200x400

SpillKit1200x400

For fast, effective spill cleanup of any size and type of spill
Available in Universal, Oil Only & Hazmat
Spill Control Products To Keep Your Plant Clean, Safe, and In Compliance
Meltblown Technologies provides all the spill control products, resources, and expertise to help keep your workplace clean, safe, and in compliance. Use MBT absorbents to clean up all kinds of leaks, drips, and spills.
Our spill kits provide all you need for a quick response to a variety of spill applications. Our containment products provide for the safe storage of chemicals, fluids, and hazardous materials.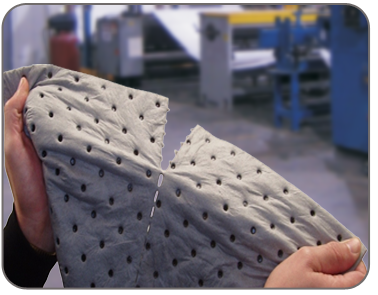 Industrial
Absorbents
MBT offers a large variety of industrial absorbents available in gray universal, white oil-only, and hazmat applications. Absorbents come in pads, rolls, socks, and pillows.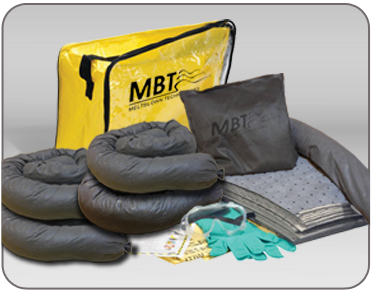 Spill Response
Kits
MBT offers universal, oil-only, and hazmat spill kits designed to handle spills of all sizes. Kits are filled with all the necessary absorbents and accessories needed to clean up a wide variety of spills.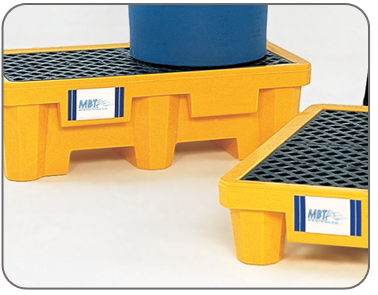 Secondary Containment
MBT offers a selection of poly and steel spill pallets and containment units for the safe storage of liquids to help you comply to spill containment regulations.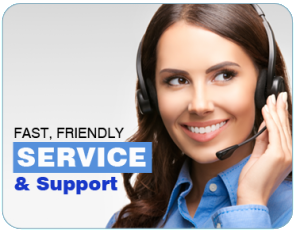 Fast, Friendly
Service
Our friendly customer service professionals are here to offer prompt answers to all of your product questions.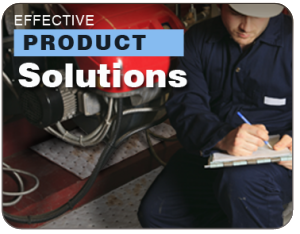 Effective
Product Solutions
If you have any spill control or spill containment problems, MBT has a solution to keep your workplace clean, safe, and in compliance.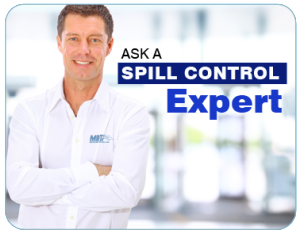 Industry
Experts
Our spill control experts are here to help guide you in finding the best spill response solution to meet your needs.