About Meltblown Technologies' Innovative Spill Control Products
Our spill control and containment products help provide a clean, safe workplace. We offer a large variety of absorbents specifically designed to handle almost every type of leak or spill. Choose from sorbent mats, pads, rolls, socks, pillows, pans, drum top pads, booms, spill kits and our new SPILLTRATION products. In addition to our sorbent line, we offer a wide variety of spill containment products including pallets, storage sheds, drain seals, and berms.
Meltblown Spill Control and Containment Products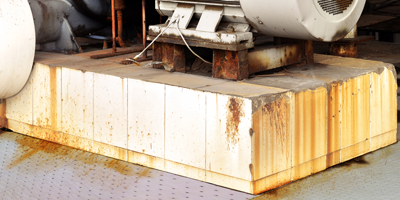 MBT offers a large selection of sorbents to help absorb leaks, drips and spills to keep your workplace clean, safe and in compliance for a variety of applications. Our spill kits provide all the absorbents you need for quick response to small to large spills.
Indoor Applications
Spilltration Spill Control Products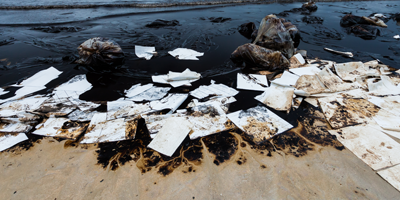 Marine absorbents help to clean up or contain oil spills on water. Absorbent and containment booms will soak up oil or create a barrier in holding ponds to retain waste and debris. Marine absorbent sweeps and pillows will help skimming operations by effectively removing surface oil from the water. Marine absorbent products are made for high absorbency and rapid deployment in demanding emergency situations.
Outdoor Applications
Outdoor Storage Sheds and Pallets