Water-activated flood protection for personal and commercial property.
The MBT Flood Barrier is a disposable re-usable super absorbent barrier designed to protect homes and businesses from the flow of flood water! The easy-to-use design and quick-to-deploy design means it is a great stop-gap solution for long or short-term flash flooding.
FEATURES
Super Absorbent
Easy Storage
Quick Deployment
Small & Lightweight
Stackable & Re-useable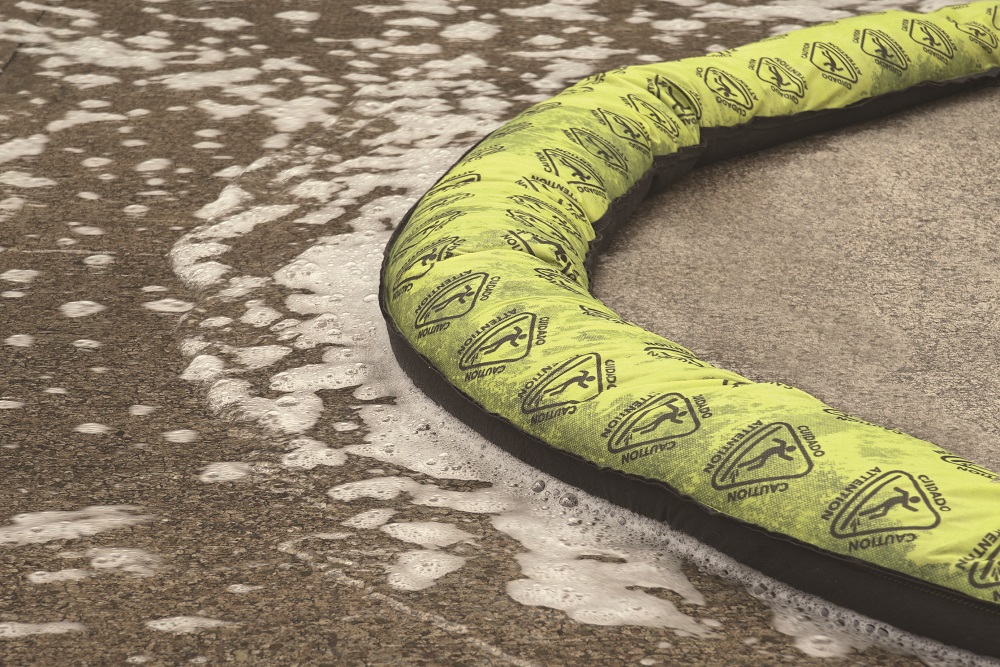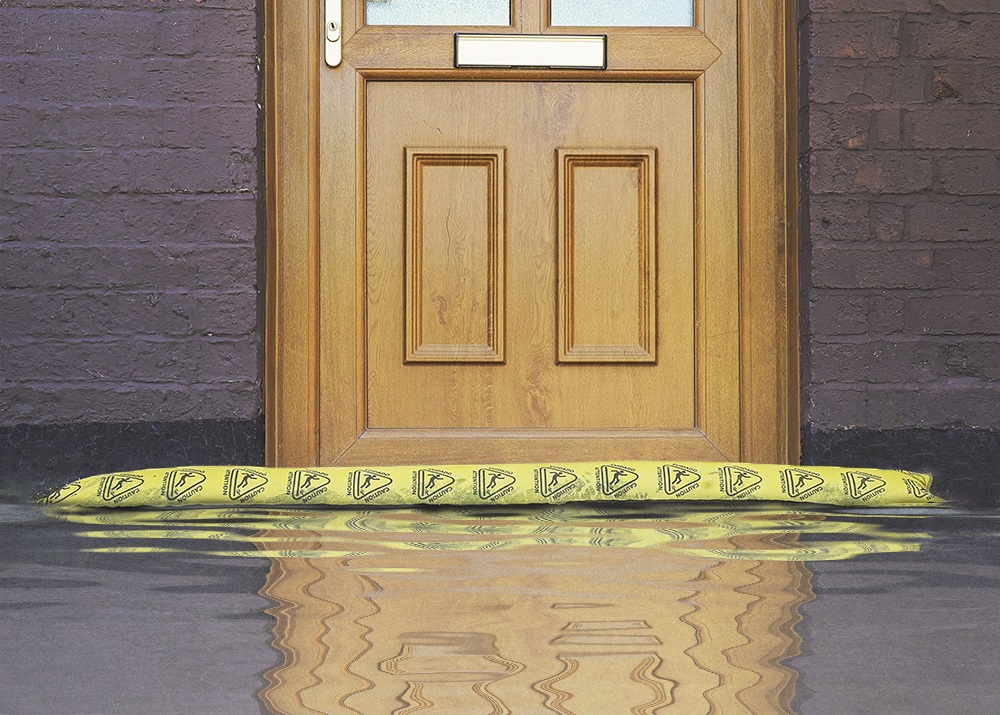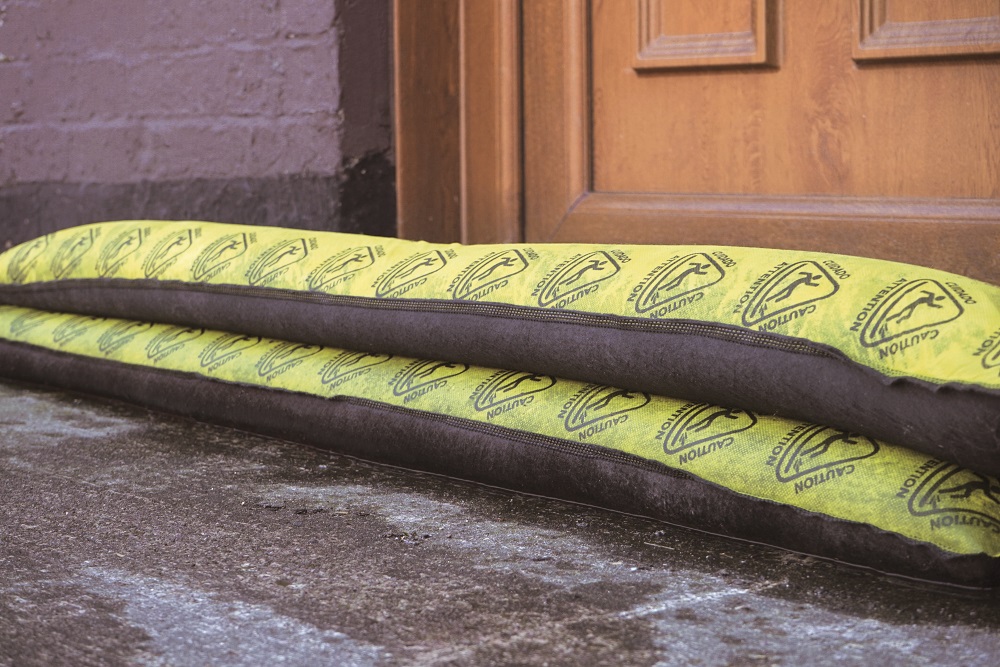 FLOOD BARRIER
Lay the barrier in close contact with the ground and position it at an angle against the expected flow of water to divert. You can also position the barrier indoors or on other pathways to block possible access and prevent water from entering the places you want to protect.
Saturate the Flood barrier with water before the flood hits. Like the other Osmo products, the Flood Barrier uses a super-absorbent polymer that rapidly expands on contact with water. With enough water, the Flood Barrier will fully inflate to 3.5in within minutes and lock water in or out with the Flood Barrier's resilient and watertight barrier.
An inflated Flood Barrier can be used for weeks or months as necessary, though it is recommended you swap them out when the water within begins to evaporate in dry weather. Like other Osmo products, Flood Barriers can be thrown in the garbage once they are no longer needed.
| | | | | | | | |
| --- | --- | --- | --- | --- | --- | --- | --- |
| Part Number | Description | Dimensions | Weight | Package | Abs/Pkg | Case | Abs/Case |
| M001-U-FB5F-34 | 5ft Flood Barrier | 8.26 x 59.05 | 9.3 lbs | 1 | 4 gal | 34 | 134.64 gal |
| M001-U-FB10F-16 | 10ft Flood Barrier | 8.26 x 118.11 | 18.1 lbs | 1 | 8 gal | 16 | 126.72 gal |