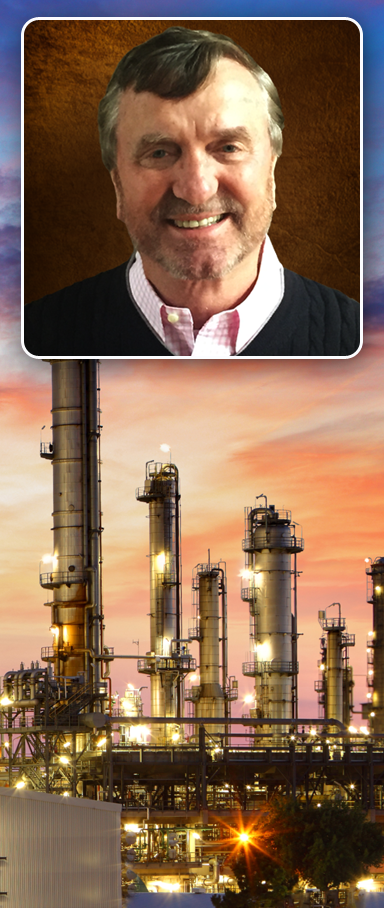 Barry Greer
Founder
Barry Greer began his 45-year sorbent career in 1971 as a marketing representative for the Conwed Corporation in St. Paul, Minnesota. Conwed was the first company to introduce sorbents in the form of pads, rolls, booms and sweeps.
In 1977 Barry opened his own sorbent distribution company, Industrial Environmental Products, in Atlanta, Georgia. IEP distributed Conwed, 3M, Ergon and SPC sorbent brands, offering seven stocking locations to serve customers throughout the United States and Canada.
In 2003 Barry started Meltblown Technologies, a manufacturer of Polypropylene sorbents under the MBT label, which is currently located in Sandersville, Georgia.