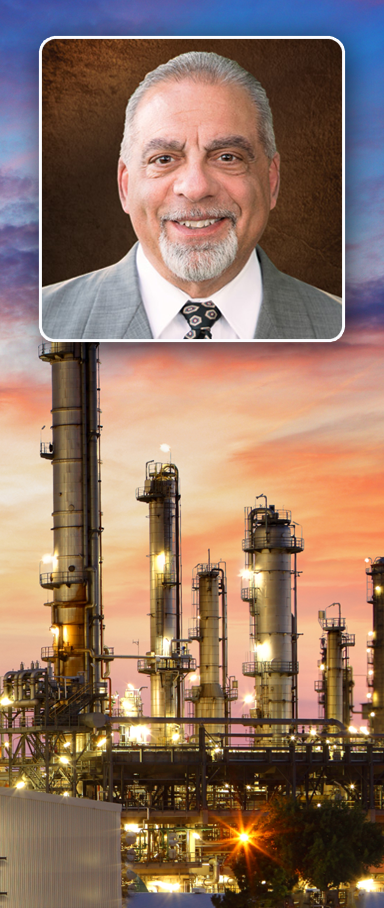 Charles Petrone
Plant Manager
Charles spent much of his career working in finance, successfully managing accounting, finance, and human resources – focusing on supporting company growth. His leadership over finance functions enabled the acquisition of funding to support the expansion of manufacturing capabilities and work force needs, resulting in top and bottom-line growth.
Charles spent 11 years as controller for SPC in Somerset, NJ then transitioned to Operations Leadership following the Brady acquisition of SPC in 2007. His ability to create and manage functional teams, able to successfully identify and implement continuous improvement programs, has substantially enhanced efficiencies and bottom-line performance at multiple enterprises.
Recognizing that success is built on relationships, Charles fosters confidence and pride in his teams and highlights their contributions by providing support and recognition for their efforts. He is a spill control industry veteran and his tremendous experience will help MBT capitalize on its phenomenal growth and future opportunities.
"My fundamental understanding and belief is that success is a result of a team effort, which is in perfect alignment with Meltblown Technologies philosophy and culture" – Charles Petrone