Oil Only Sorbents Absorb Oil, Not Water
Industrial oil-only pads and rolls that selectively absorb oil (hydrocarbon based fluids) and repels water. MBT oil sorbents are available in four types: standard, dimpled, fine fiber, and spunbond. Each oil only sorbent comes in pads for smaller areas around equipment, under machinery and rolls for larger areas.
Interested in other MBT Products?
BFMF Pads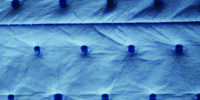 WFMF Rolls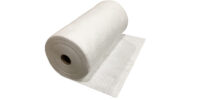 WSMS Rolls